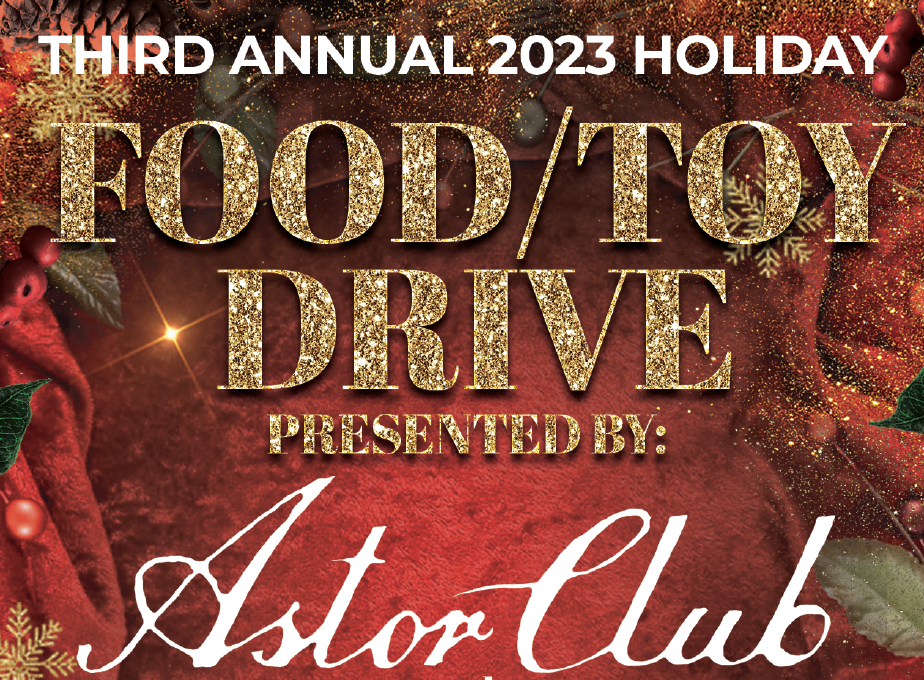 2023 ASTOR CLUB FOOD/TOY DRIVE DONATION PAGE
Make a direct donation to the 2023 Astor Club Food/Toy Drive today. Astor Club is the organizer of the food/toy drive and will collect and donate all food and toys to local Chicago charities. The Bilter Foundation will collect all cash donations and donate 100% of the donations to local Chicago charities prior to December 31st. A full list of donations will be posted here afterwards.
The Bilter Foundation is a 501(c)(3) charitable organization and contributions are tax-deductible for income, gift, and estate taxes. Our EIN is 81-4180415.
DONATION LEVELS:
$20 to $99 - Helper Elf!
$100 to $249 - Generous Gingerbread Man!
$250 to $499 - Philanthropic Frosty!
$500 to $999 - Santa's Big Helper!
$1,000 + GUARDIAN ANGEL!
Make a one-time donation:
Questions about donating?
Email us at info@bilterfoundation.org